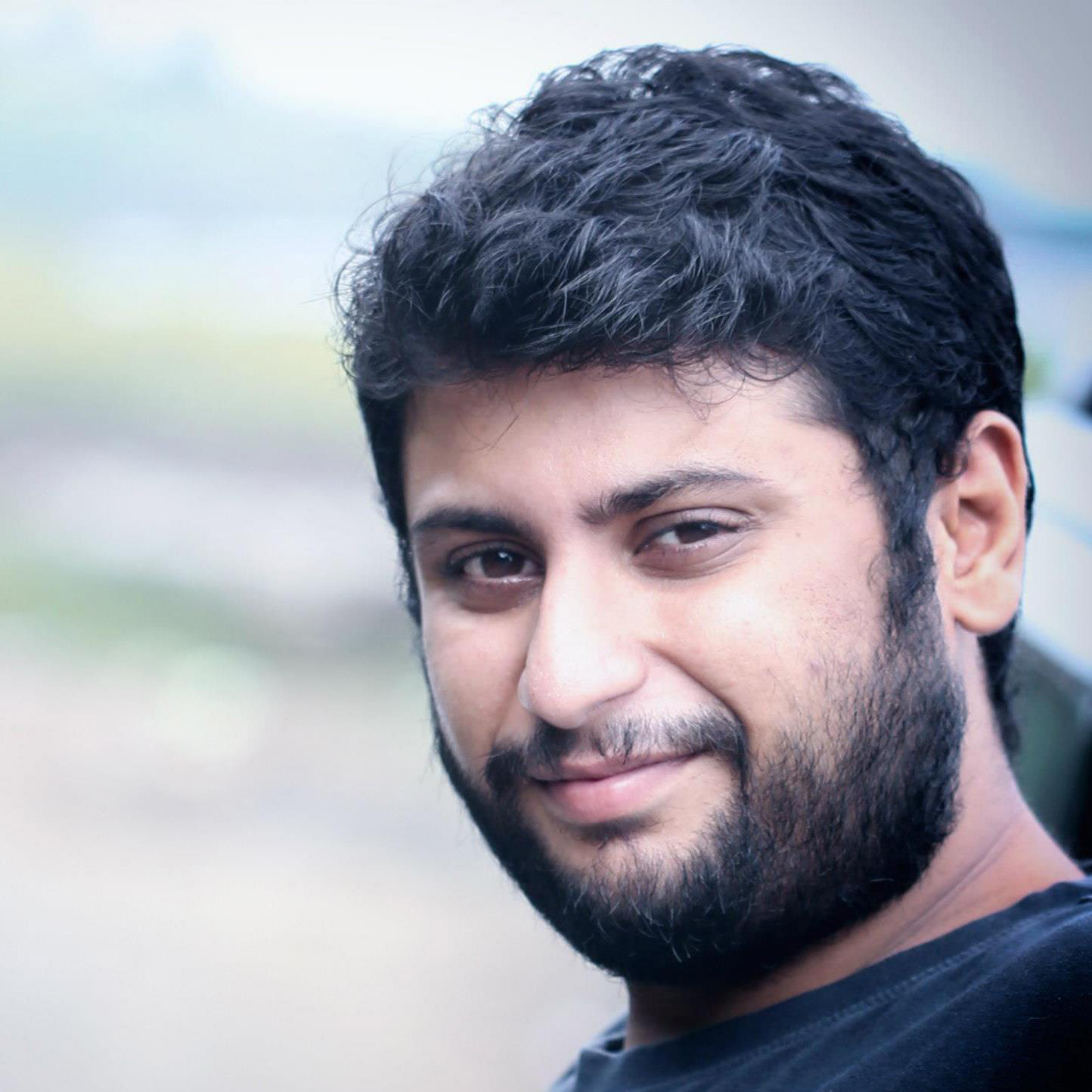 Passion is what drives one to achieve remarkable feats in any given profession and Yasar Curtay is driven by a passion to capture emotions like no one else does.
Yasar's love for clicking began long back, clicking out-of-the-ordinary pictures of ordinary objects, landscapes and family portraits. After that, the passion to do something more with the lens took him to a whole new level, making him choose Photography as a hobby and ultimately, as a profession.
With an in-depth understanding of how the camera works, its intricate and undiscovered realm of possibilities, Yasar gradually climbed the professional ladder and became one of the finest photographers to beautifully capture not just pictures, but emotions.
Today, after 5 years of industry presence, Yasar Curtay is among the top echelon when it comes to profession photography. His specialties include Interior & food Photography. A roster of multi-industry clients bestows their trust on Yasar for their photography needs and that is the highest reward anyone could get.  
Be it any assignment, small or big, Yasar treats them all equally, like an opportunity to prove his skills and to reach beyond the said & the done.